Homeopathic Soulutions
It's good for the soul

Homeopathic Soulutions
It's good for the soul

Homeopathic Soulutions
It's good for the soul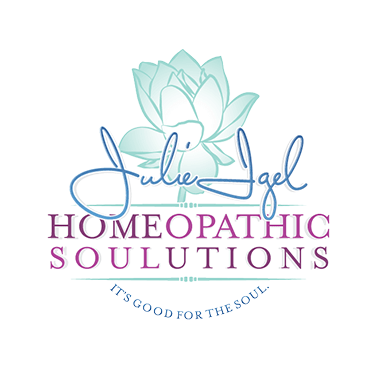 Hi! Thank you for visiting my website Homeopathic Soulutions!
Homeopathy is a holistic form of medicine that works at the cellular level putting the entire body into balance; Mentally, Emotionally as well as Physically. We look at the entire state of being, not just the physical symptoms to find the underlying cause. Homeopathy treats you as an individual not just as a diagnosis.
Through a combined effort of patient and homeopath we work together to discover the thread that is weaved throughout our lives that leads us to where we are today. It is within this intimate relationship that deep healing can occur. The result; Harmony, Balance and Vitality.
I look forward to working with you to help you achieve your health and life-style goals.
Homeopathy is Safe and Effective for all ages
✦ HOMEOPATHY CAN HELP WITH ✦
Eczema
OCD
Migraines
Intestinal Disorders
Allergies / Sinusitis
Colds / Flu
Mental/ Emotional distress
Depression
Ear Infections
Immune System Support
Strep
ADHD
Skin Disorders
Trauma
Food Allergies & Sensitivities
Asthma
Julie is a homeopath's homeopath. Having practiced classical homeopathy as a holistic practitioner for 33 years, I am a bit particular when choosing my own homeopath. I highly recommend Julie's professional, knowledgeable, empathetic, understanding manner.
Wow! Where to begin?! Julie Igel is a complete gift to our family's healthy living. We go to her for pretty much everything from runny noses, eczema, pink eye, healing my postpartum and more. She's not only amazing at getting back to us when we have our daily questions but reaches out to us to check on how we are doing! Who does that? Her expertise has been a huge comfort to us as parents wanting to keep our family healthy. Cannot recommend her enough.